Given the current financial climate, businesses across sectors are suffering, and many are still recovering from the aftermath of the pandemic.
Many businesses are struggling to secure new work and are desperately trying to gather funds to get them back on track. Whilst reducing staff or increasing prices may be an immediate response, as a business, you could have additional funds around your premises in the form of excess machinery.
Working in sectors such as manufacturing, engineering, woodworking, or construction will likely mean your tools and equipment inventories are rather large, and it can be difficult to keep track of exactly what stock you have.
Perhaps you have equipment that has not been used for months or has maybe been replaced by a new model. Whatever the age, condition or quality of your machinery there will be people interested. Selling your assets can not only help you secure funds that could be vital to your business, but it can also free up space on your premises.
To give you an idea of what excess machinery could be worth at auction, we've gathered some of our recent auction lots, sold with no reserve, and shared both the final sold price and how much interest it received from our customers.
1. Atlas Copco QLB60 Lighting Tower Diesel
Sold for: £1,901
Number of bids: 164
Number of registrants: 280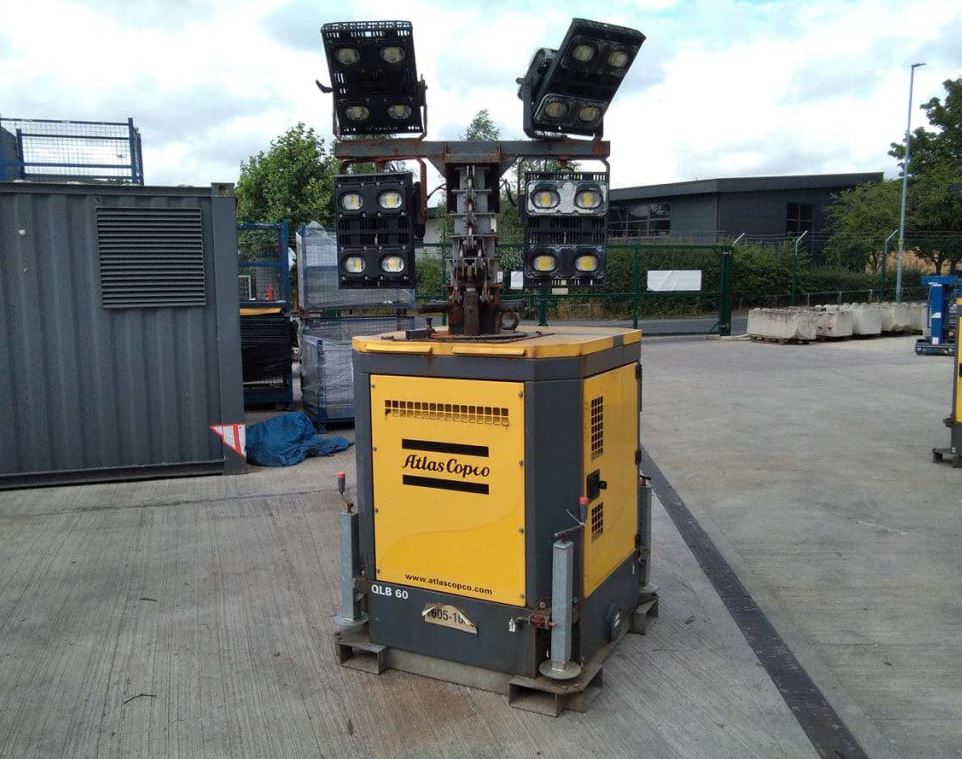 2. Bumpa Hoist 10m Petrol
Sold for: £1,455
Number of bids: 143
Number of registrants: 364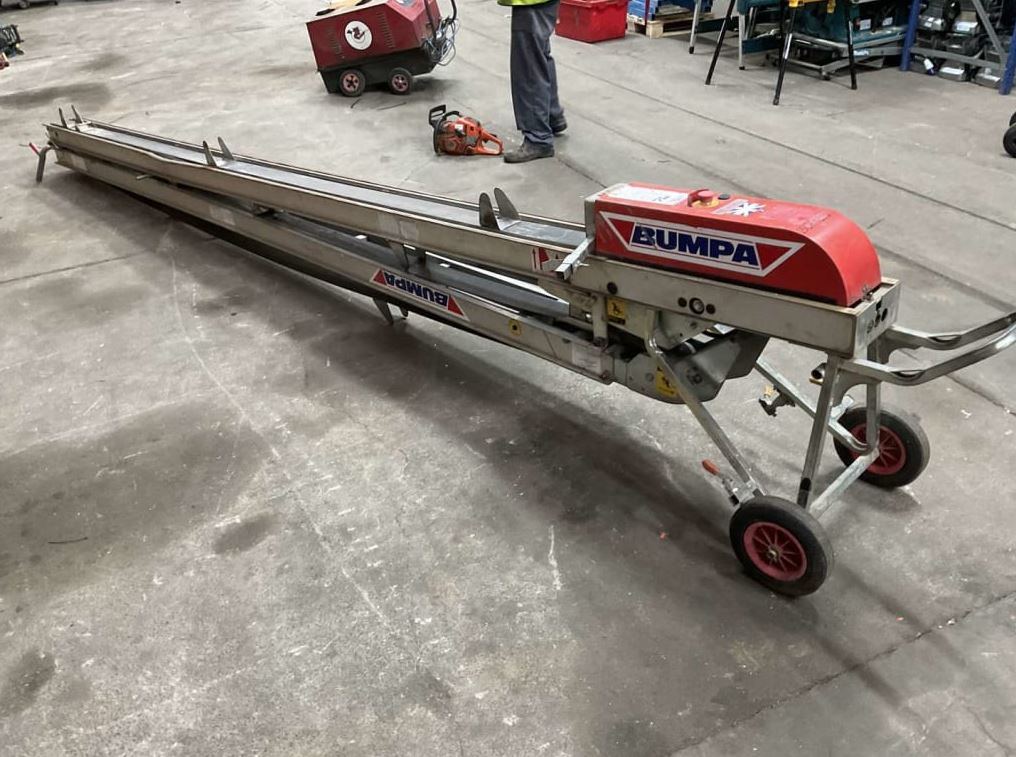 3. Wells Towable Hydraulic Block Splitter
Sold for: £1,205
Number of bids: 135
Number of registrants: 256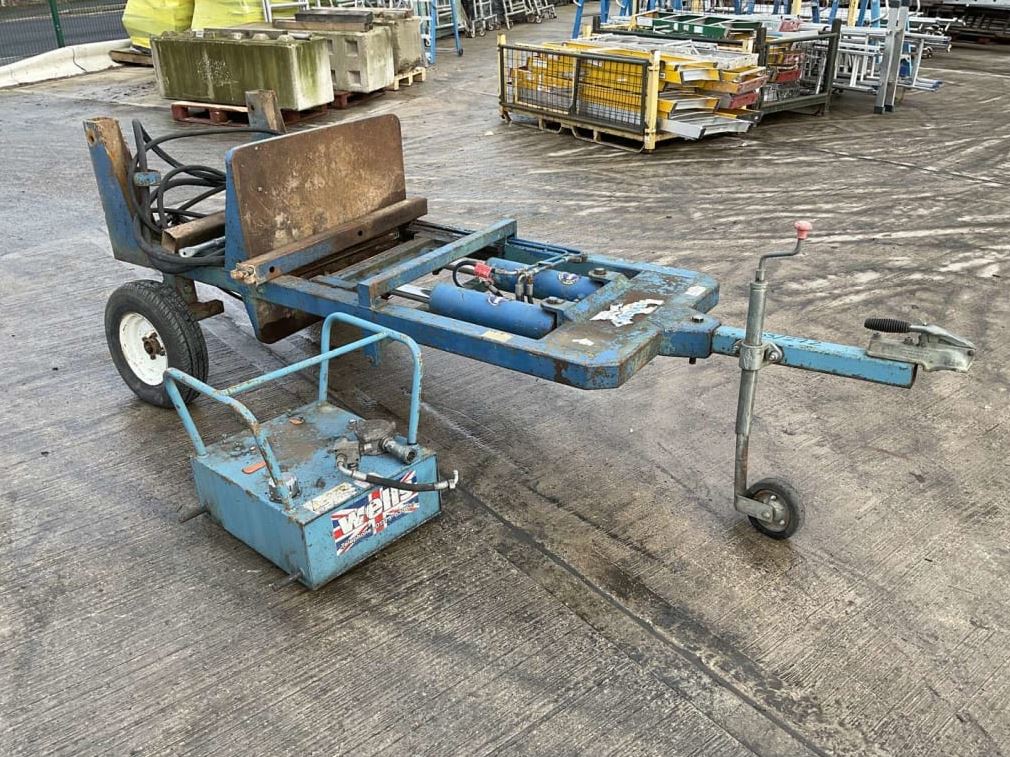 4. Mosa GE 12000 13.5 Kva Silenced Diesel Generator
Sold for: £1,115
Number of bids: 129
Number of registrants: 364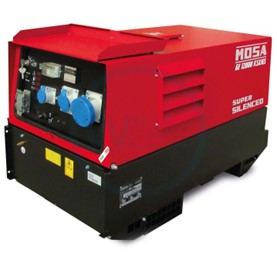 5. Bumpa Hoist 8m Petrol
Sold for: £1,105
Number of bids: 49
Number of registrants: 334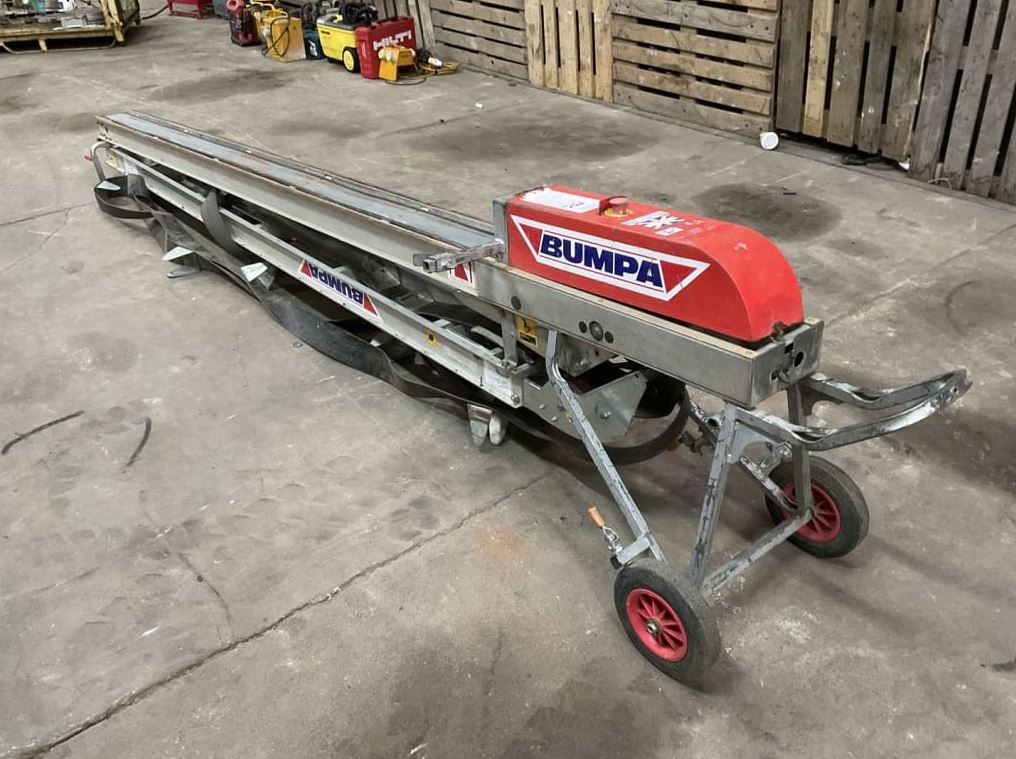 6. Mosa GE 12000 13.5 Kva Silenced Diesel Generator
Sold for: £1,010
Number of bids: 211
Number of registrants: 240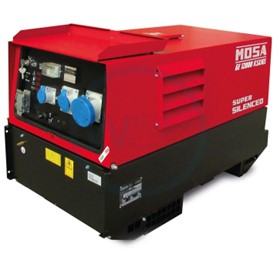 7. SDMO 1000E Silenced Diesel Generator 10Kva Hours 2113
Sold for: £835
Number of bids: 48
Number of registrants: 364
8. Mace Bumpa Type 8 Hoist Approx 6m x 80kg 110V
Sold for: £820
Number of bids: 173
Number of registrants: 256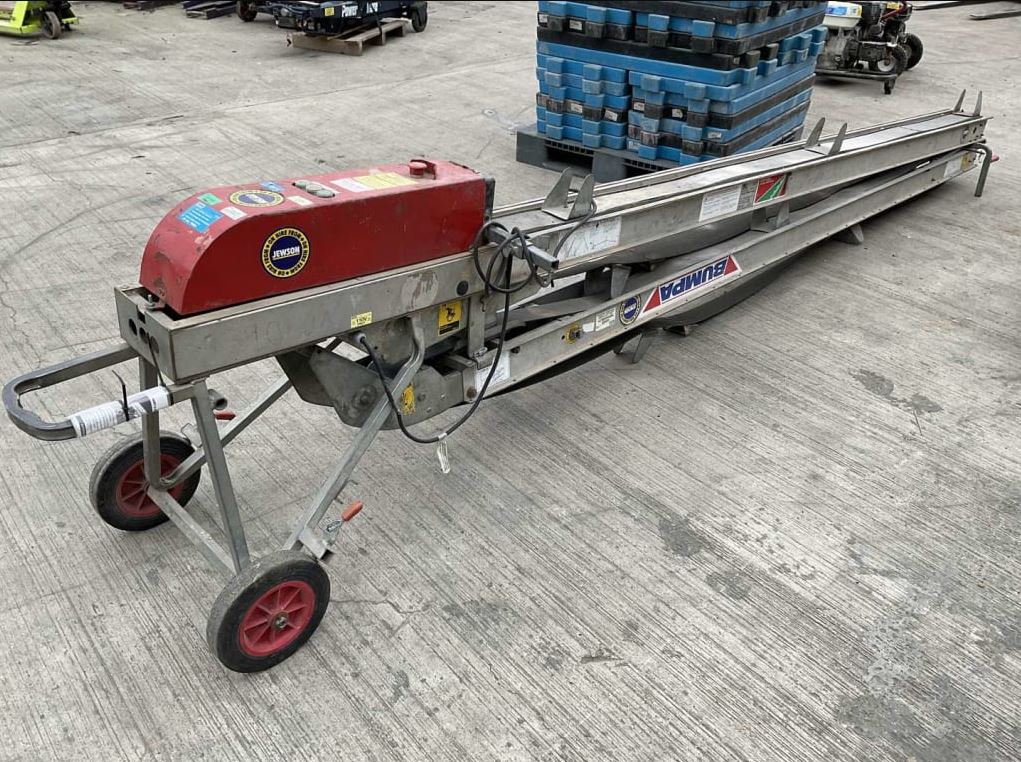 9. Plate Compactor, 400mm
Sold for: £755
Number of bids: 73
Number of registrants: 264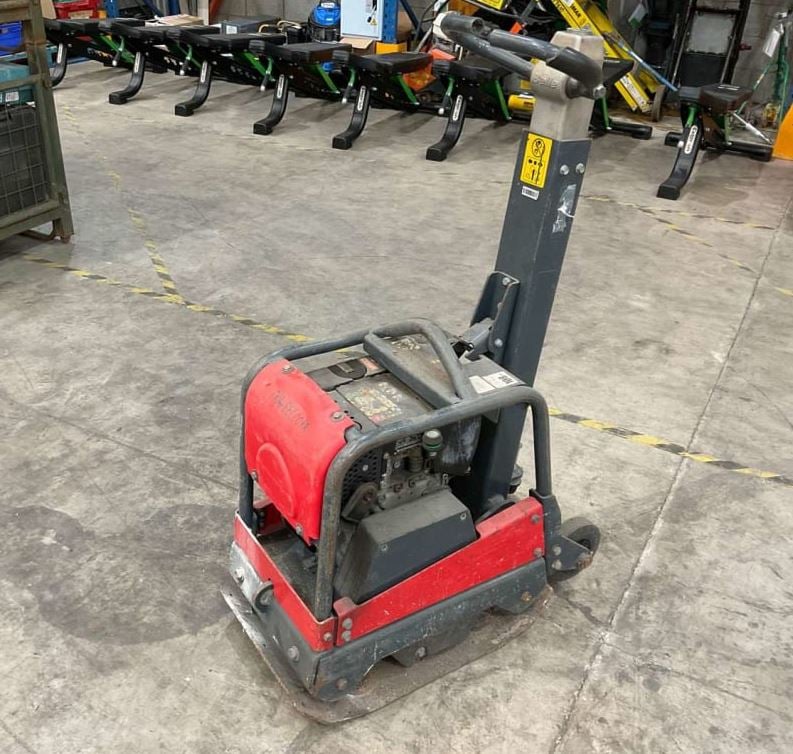 10. Diamond Drill Rig 300Mm 110V
Sold for: £690
Number of bids: 137
Number of registrants: 364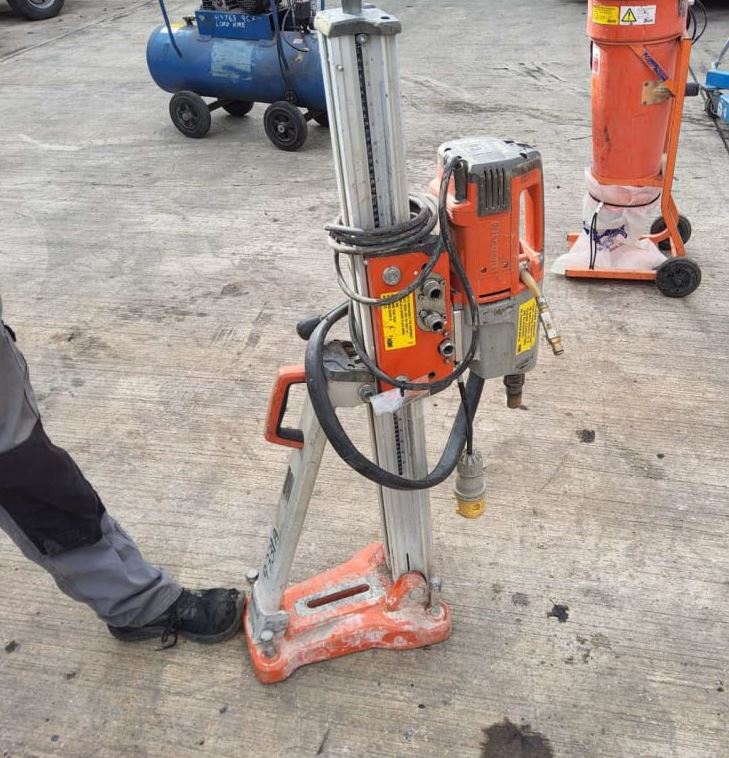 Some business owners are put off selling surplus machinery and equipment through auction because of fears of a lack of interest. Whilst an item may seem outdated or worthless to yourself, many businesses are turning to second hand equipment to combat financial difficulties and are happy to buy old equipment for a fraction of the price it would be if bought new. Also, consider that some may only require the equipment for a short period of time and don't want to lose money when selling the equipment in the future.
BPI Auctions, is an international, industrial marketplace with over 1.5 million unique users, empowering businesses that are starting, scaling or closing to buy or sell quickly. We require no upfront cost when getting started, plus we offer a free marketing strategy with every auction to ensure your items secure as many registrants and bids as possible to increase interest and final selling price.
If you're looking to secure additional funds for your business and have surplus equipment, tools or machinery that you're looking to sell, our team can provide you with bespoke disposal solutions relevant to you. Get in touch with our friendly team today to find out more about how we can help you!
Alternatively, if you require new equipment on a budget, check out our current available lots here.
Image Sources:
4. https://www.wecs-ltd.co.uk/product/mosa-ge-12000-ksx-avr-generating-set-diesel/
6. https://www.wecs-ltd.co.uk/product/mosa-ge-12000-ksx-avr-generating-set-diesel/
7. https://www.kohler-sdmo.com/EN/Products/Portable-power-generators/Diesel/DIESEL-10000-A-SILENCE