In August 2022, there was a 5,000% increase in Google searches for the term 'man cave'¹, proving the popularity of having a special room in your home to relax after a long day or to explore your hobby in peace.
Whether you want to design your very own man cave bar or have somewhere to showcase your football memorabilia, we've got you covered with the essential items to add to your man cave in 2022!
Upgrade your man cave with a bar
A man cave is a perfect place to create a home bar to enjoy with friends and family, away from the main part of your house. You can create a really authentic bar decor with vintage bar stools, large drinks coolers, vintage pub games, a pool table and personalised neon signs.
One of the most important things is a stand-alone bar, to store all of your favourite drinks along with glasses and cocktail equipment! You can also purchase a mini fridge or bottle chiller to keep bottles cool.
Adding artwork and posters will allow you to customise your man cave with imagery of your favourite cocktail recipes or beer adverts.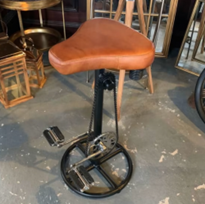 Football fan's dream man cave
Football is one of the most popular sports worldwide, so it makes sense that the theme is popular in man caves. You can create a space to watch the games using a large TV, comfy chairs and speakers to enhance the viewing experience.
Including a mini bar recreates the atmosphere of watching the game in a local pub, perfect for sharing the space with friends. You should ensure the man cave has lots of side tables with space for plenty of drinks and snacks.
An area for football memorabilia is key; signed shirts, signed footballs, football boots and miniatures. You can also utilise the wall space to display your favourite football items.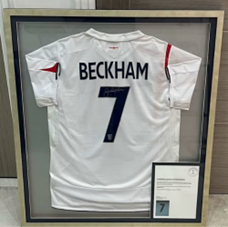 Joiner's dream man cave
Including your passion for woodworking in your man cave is a great way to explore the skill in a fun atmosphere. Private from the rest of the home, a designated man cave helps you to focus on your woodworking skills in peace, allowing you to create as much mess as you want!
You should have all of your woodworking basics; saws, woodworking tables, electrical equipment, power drills, nails and sandpaper, among others! A space for your carpenters' tools, such as vices and hand tools, is also ideal, along with your favourite gloves and boots.
View our live woodworking auctions to start your man cave!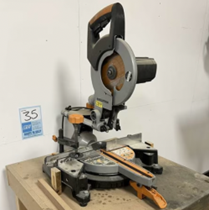 How to make a home cinema in your man cave?
Creating a cosy, homey vibe is perfect for a man cave, whether you prefer to enjoy it on your own or not! Including a large TV or projector with an expansive screen brings the cinema into your home, and don't forget to include some snacks and comfy sofas.
A man cave is also the perfect place to hang all of your movie memorabilia, especially for those super fans. You can also create a designated space for vintage videos and DVDs to protect your collection.
Your cinema could even expand onto your outdoor space if possible, incorporating a firepit or pizza oven, to level up your snacks!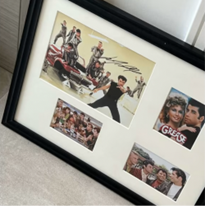 What items should I include in a car lover's man cave?
You can include your love of cars in your man cave with collectibles, posters, art and toys to fill the space with this popular interest.
A man cave is an ideal space to carry on expanding your miniature car collection, with a designated space to organise your precious ornaments.
For those interested in electric cars and racing, you can create your very own miniature track within your car-themed man cave. Don't forget to include lots of car-themed posters and artwork to finish off the theme!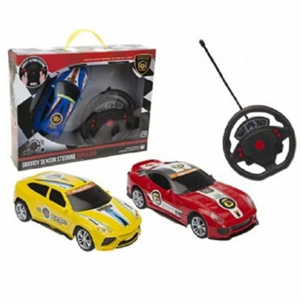 Create the ultimate gamer man cave
Gaming is an extremely popular hobby, and with such a wide variety of online and offline games to play it is essential to have your own space to enjoy gaming.
You can include a luxury gaming chair, multiple monitors for optimal online gaming, and of course, a large desk to store this! If you are more a fan of offline games, opt for a large pool table, vintage bar games and a selection of classic board games!
Adding colourful lights to your gaming man cave will create a fully immersive experience, allowing you to escape the real world!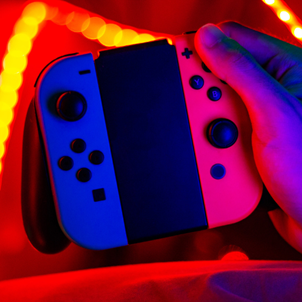 Next steps
Our auctions are constantly changing, so make sure you keep an eye out for similar items on our website or browse our live auctions for your dream man cave additions. You can also check out our home and garden auctions for further design inspiration!
Many of our auction items are heavily discounted from their original price, meaning that you can build your man cave on a budget!
Also, make sure to follow us on Twitter, Linkedin, Facebook and Instagram to keep up to date with our latest auctions and insight.
Sources
Google Trends data for the keyword 'Man cave' across the last 12 months. Data correct as of 12th September 2022.