We are delighted to announce, Max Cawthra has joined BPI Auctions as Finance Director.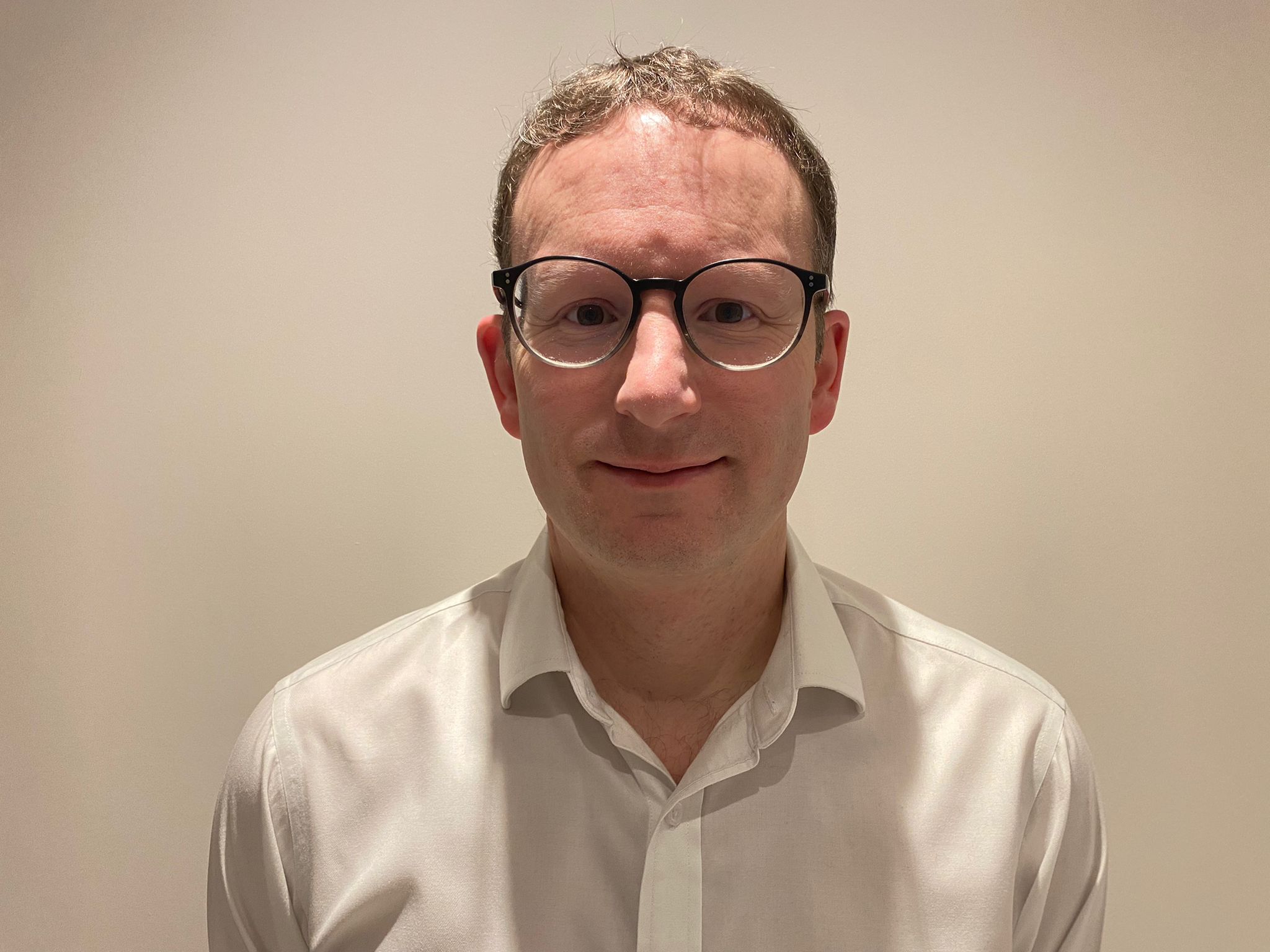 With over 20 years of experience, Cawthra joins the company from his previous role at AIM-listed software and services businesses Tracsis PLC, where he worked for the past ten years as Chief Financial Officer.
Cawthra's position is a brand new role for the business, and his key focus will be the implementation of financial structures and utilising the market opportunities to support the management team to deliver on the business' growth aspirations.
On his new role within the company Cawthra said: "When I left my previous role, I was looking for something that would be 'interesting'. I was approached for various other roles, but none really excited me, so I waited for the right thing to come along. As soon as I met David Boulton, I could tell this was going to be a fascinating business to be part of and did not need much convincing to join.
"BPI has a strong brand and great position in the market and has grown a lot recently but is still an SME at heart which was also a big attraction to me. I really enjoy working with entrepreneurs and business founders to grow their businesses and hope to be able to do the same at BPI.
"There are plenty of opportunities to roll my sleeves up and get stuck into as there is in any fast-growing, entrepreneurial business, so I am really looking forward to going on the growth journey with BPI and taking it to the next level".
David Boulton, Managing Director at BPI Auctions, said, "From my first initial meeting with Max, I knew he would be the perfect person to take on the role and help us grow the business to the next level. We are thrilled to have him on board and look forward to seeing his contributions to our growth strategy".
Read the full article > https://auctionnews.com/news/299/